DIY Lowell has a few exciting job opportunities!
DIY Lowell is proud to announce we're taking the next step into a new phase of our grassroots organization, and we're looking for someone special to take that step with us! We're seeking a Program Director, a 20 hour/week position ideal for anyone wishing to become immersed in the City of Lowell's thriving arts and multicultural community. We need someone ready to work with diverse folks, including young people (ages 12-21). We encourage people interested in community development, nonprofit administration, and/or all-ages civic engagement education to apply.
The DIY Lowell Program Director will assume leadership of DIY Lowell as its first paid staff member and will focus on program facilitation, fundraising, outreach, and strategic planning.
Please click here for the full job description and information on how to apply. Application period closes on May 15, 2019.
DIY Lowell Street Team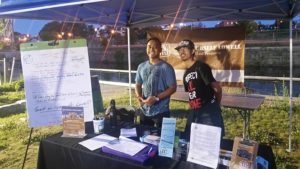 DIY Lowell is also looking for a few great folks for its Street Team. This is a 6 hour/week, $13 hour temporary/seasonal position from May 20 until July 28. As a Street Team member, you will work as a team. You will learn and create different marketing methods to ask the community to participate.
It's a perfect position for a summer job for a high school junior or senior or older young adult who wants to get out in the community, develop marketing and community development skills, and grow a network. Bilingual candidates and candidates especially skilled in social media platforms are especially encouraged to apply.
Please click here for the full job description and information on how to apply. This application also closes on May 15.
To ask about either of these job opportunities, please email info@diylowell.org
Special thanks to…
Lowell Cultural Council for sup
porting this program in part by a grant. Lowell Cultural Council is a local agency which is supported by the Mass Cultural Council, a state agency.
Greater Lowell Community Foundation, providing a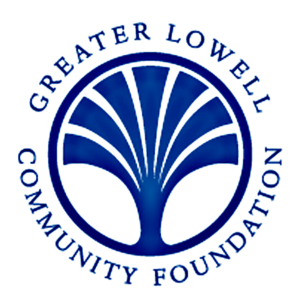 generous grant for our new Young Ideas Project, that will engage young people in planning a special project or event they vote on.
Jeanne D'Arc Credit Union, DIY Lowell 2019 Star Sponsor

Waste Management and the City of Lowell Solid Waste and Recycling Office, DIY Lowell Recycling/Composting Partner